Image Rotater
Fast rotate JPG, PNG, SVG, and GIF in batch online for free
or drop images, paste an image or
URL
Rotate your images online, free!
If you want to rotate your images to right 90°, left 90°, or rotate with any angle, ImageRotater could help. Just upload your images and set rotation options, ImageRotater could rotate your images instantly online. It's totally Free!
How to Rotate your Images
Upload
You can upload your images by simply dragging and dropping
Rotate
Set the rotation options. You can rotate images one by one or bulk images in batches.

Download
Wait & We do it for you. You can download your new rotated images. Nice!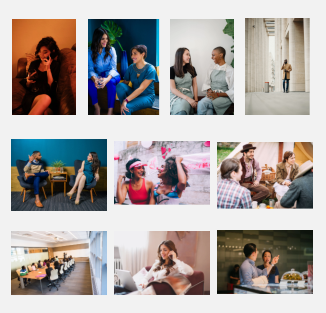 Rotate Images in Batch
Upload dozens of images and set rotate options, just take a cup of coffee, and we will do everything for you. Just download the new images. Nice Job!
Edit Images Online Free Easily
SharkFoto ImageEditor, a powerful and easy free online photo editor, including crop, flip, rotation, drawing, shape, icon, text, mask filter, image filter and more. Try our easy online photo editor for free, now!
Free & AI-Powered Products