Remove Image Background
100% Automatically and Free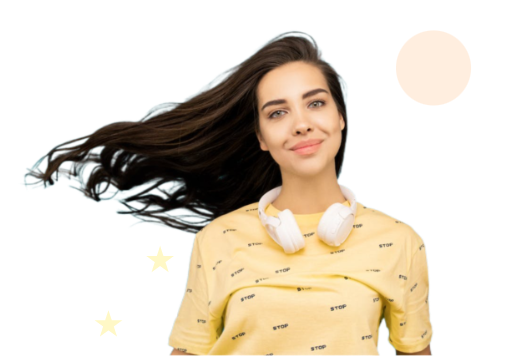 Upload Image
or drop a file
No image?
Try one of these:
By uploading an image or URL you agree to our Terms of Service.
All Prowerful and Easy Photo Tools
Free & AI-Powered Products
More Free Must-Have Image Editing Tools
Free PNG Images Gallery
Free millions of high quality transprent PNG images for your website, design or presentation
Find More Free PNG Images ->
---
All PNG images are 100% authentic results straight from SharkFoto Background Remover AI - BGRemover.
Psst – You don't have to take our word for it. Try it yourself
They love us. You will too.
"Even for a professional designer and Photoshop user for over 8 years, removing background is a boring job. Until I met Sharkfoto background remover. It's changed everything. Really thanks!"
Jennifer Tesler  UI & UX Designer
"I used to take my product photos with white backgrounds and delete the background with photoshop one by one. It's really hard work for me because I have over 1000 SKUs in my store. Now, it is not a problem for me anymore with sharkfoto bgremover's help. It always returns good-quality images. "
Ben Affleck  Amazon & Shopify Store Owner
"I love sharkfoto colorizer. It turns my dozens of old black and white family photos into colorful ones. Really cool!"
Barbara Palvin  A mother with 50 years old
"I an editor of a magazine that focuses on the story of history. I like collecting old photos, but now, sharkfoto image colorizer gives me a new view of these old photos and the stories behind them."
Candice Palmer  Magazine Editor
"I love sharkfoto color enhancer. It could remove the fog when I take photos on a cloudy day. Not every day is a good day for taking photos, u know. It really helps me and saves time dealing with these photos. "
Nancy Bourque  Photographer
"With Sharkfoto resolution enlarger, you don't need to retake the photo of products when you have a small-size product photo already. It's really good for me. Save my time and money!"
Taryn Elliott   Shopfiy store owner