JPG Flipper
Fast flip JPG in batch online for free
or drop images, paste an image or
URL
Filp your JPG images online, free!
If you want to get the mirror of the JPG, you can easy to flip it horizontal or vertical with our ImageFlipper. You can flip one image or dozens of images in bulk at one time. It's totally Free!
How to Flip JPG Images
Upload JPG
You can upload your JPG images by simply dragging and dropping
Flip
Just select the horizontal or vertical option. You can flip images one by one or bulk images in batches.

Download
Wait & We do it for you. You can download your new flipped images. Nice!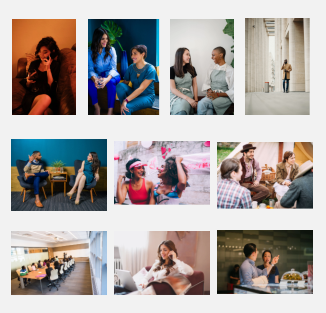 Flip JPG in Batch
Upload dozens of images and set flip options, just take a cup of coffee, and we will do everything for you. Just download the new images. Nice Job!
What is a JPG?
Joint Photographic Experts Group JFIF format
JPEG is a commonly used method of lossy compression for digital images, particularly for those images produced by digital photography. The degree of compression can be adjusted, allowing a selectable tradeoff between storage size and image quality. JPEG typically achieves 10:1 compression with little perceptible loss in image quality.
Edit Images Online Free Easily
SharkFoto ImageEditor, a powerful and easy free online photo editor, including crop, flip, rotation, drawing, shape, icon, text, mask filter, image filter and more. Try our easy online photo editor for free, now!
Free & AI-Powered Products